Here at Woody's Sudden Service we take the pandemic threat very seriously. All of our technicians have the customers utmost care in mind. We are following all guidelines handed down by our governor and will continue to do so as we all try to navigate this difficult time.
If you would like our technicians to take extra measures while servicing your equipment please let us know when you schedule your appointment so that a note can be made prior to arrival. Everyone's safety and comfort is our priority!
With that in mind, there are products out there that can help reduce the risk of the spread within your home. Not only that, if you are prone to seasonal allergies or have a pet in the home, these products can help with that too!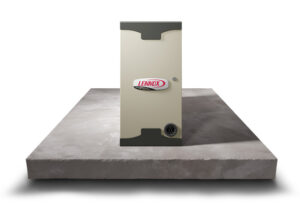 Pure Air
A 3 part filtration system including Merv 16 filter (see above), UV lights, and a catalyst to remove smells in house.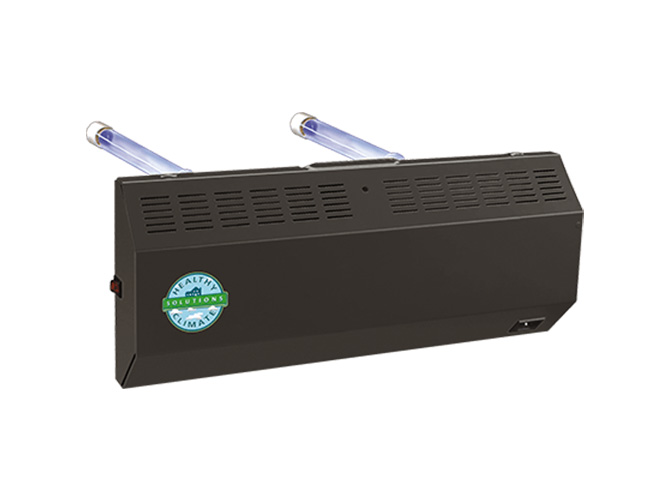 UV Light
Emits UVC which kills viruses as well as bacteria in home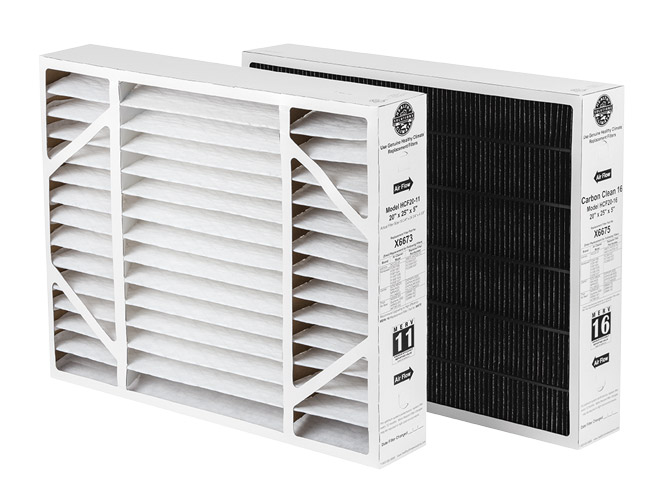 Merv 16 Filter
Hospital in patient care / surgery level filtration
In addition to adding products to help with Indoor Air Quality such as above, a new cost effective unit with a higher SEER rating might be a beneficial thing to consider. Not only will an upgraded HVAC system save you money on electric bills, but it will also recirculate the air more frequently in your home, filtering and cleansing the air you breathe more often.