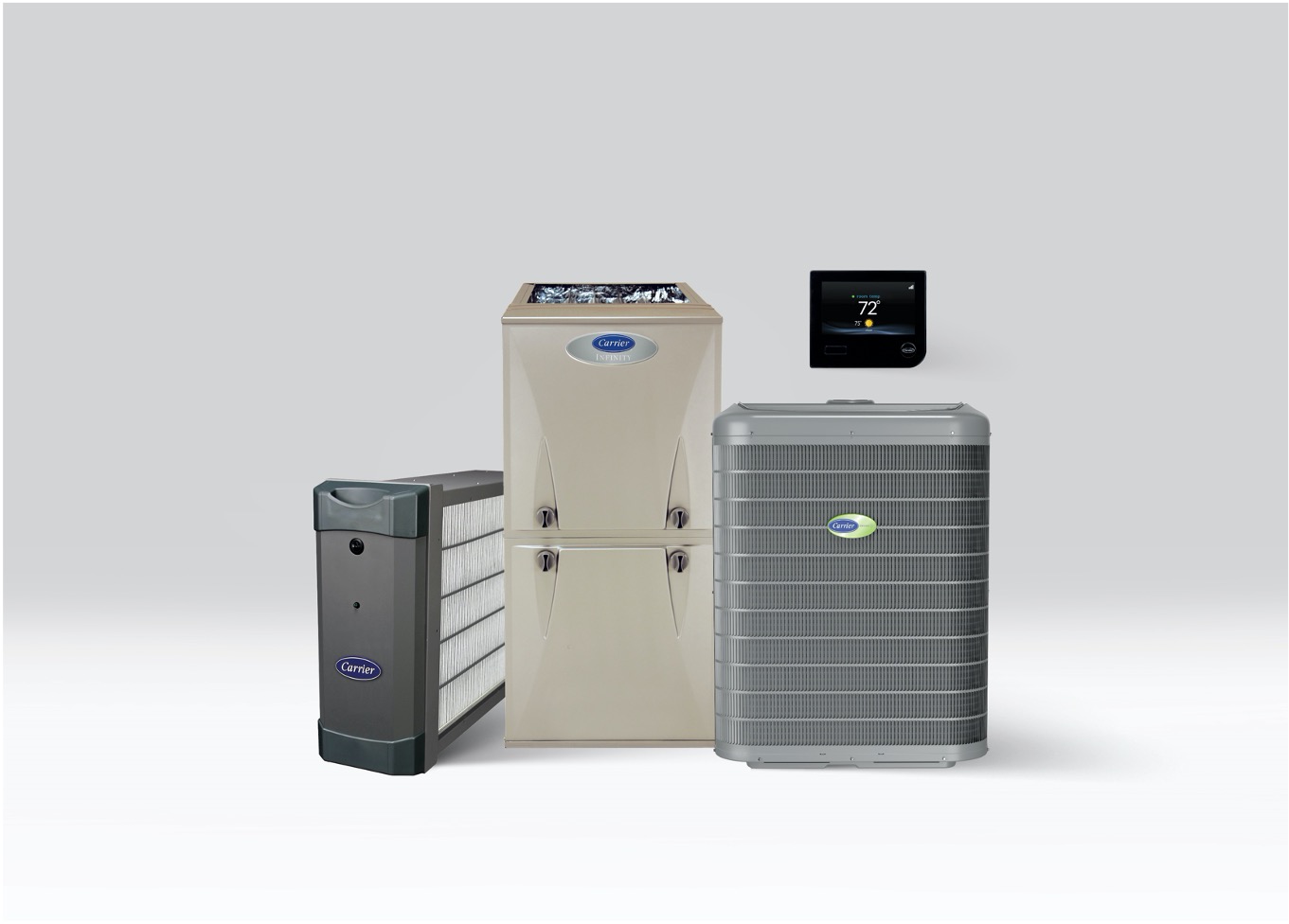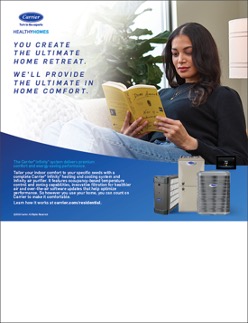 When it comes time to replace your full HVAC system Woody's Sudden Service can help you with what would work best not only for your home, but also for your budget. Your home is your safe space where you spend the majority of your time, and Carrier understands this more than most. Carrier brings you the most technologically advanced systems to date. After all, Carrier has been focusing on in-home comfort since the founder Willis Carrier invented the most modern heating and cooling system in 1902.
From air conditioners to furnaces, heat pumps to air handlers, and smart controls to more, Carrier has all the products for your home comfort.
Call us at 703-278-2036 today to learn how a new and improved system can not only help your comfort level, but also make your wallet happy as well.