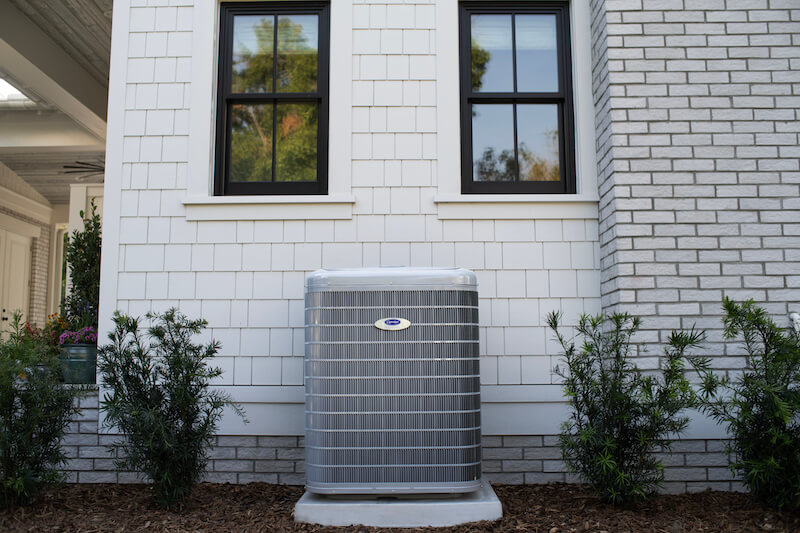 Heat pumps provide versatile heating, cooling, and humidity control- they move heat outside your home in the summer and pull heat into your home in the winter, For those moderate days, where the temperature doesn't regularly drop below freezing, a heat pump can be the answer to both heat and cool in your home for your comfort needs.
Carrier heat pumps vary in the number of stages or speeds they offer. Models offer anywhere between the most precise temperature control indoors to your most basic needs of controlling and maintaining indoor temperature. With the capability to operate on lower speeds for a longer time Carrier heat pumps use less energy lowering your energy bill and help dramatically improve your home's humidity.
Give us a call today at 703-278-2036 to hear more about Carrier stand alone heat pumps and heat pump systems. Our heating and cooling technicians can help you choose the right system for you in your budget.