At Woody's Sudden Service Inc, we're a group of HVAC professionals devoted to offering the most outstanding repairs and customer experience. Discover about our owners and staff members.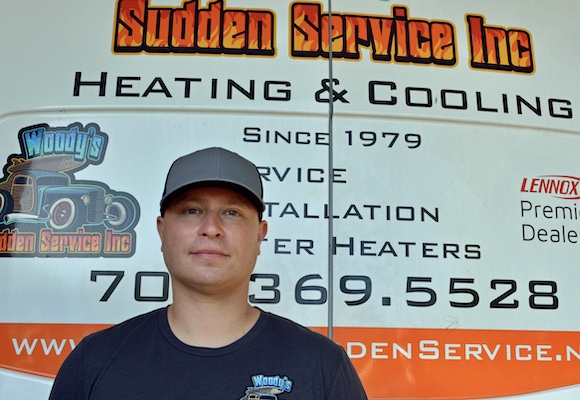 Steven Rosoff
Steven started with Woody's in August of 2008, and has done nothing but grow since becoming one of our lead technicians. He has his Master HVAC under his belt and multiple different certifications in the HVAC industry. He is a proud husband and father of two who enjoys days filled with outdoor activities, especially fishing. On the occasional rainy day its science projects with the kids with a side of gaming. Steven is set to take over once our current President, Steve Hylton, takes off to retire.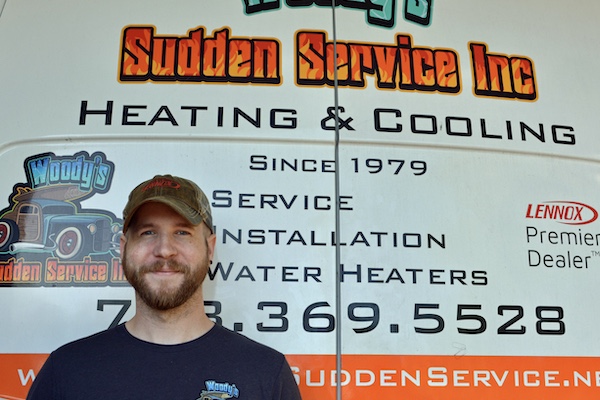 Adam Myers
Adam started with Woody's in November of 2017, and immediately started training to be a full time tech. He finished the tech program a few weeks later and joined the team in full force. Adam is our most skilled "tech guy" and if there is ever a question with some sort of technology he is your man. His wife and he currently have two fur babies, Toli and Felix, which keep them pretty busy! When the cats occasionally nap, they enjoy gaming together and fixing up their first home.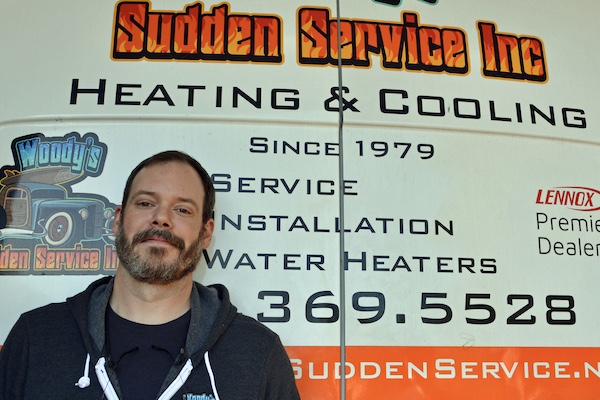 Alan Jenkins
Alan started with Woody's in October of 2018, and has since learned from the whole team. Although he is our newest technician, you wouldn't be able to tell based on his problem solving skills and his quick thinking when it comes to diagnosing a system. A proud husband and father, Alan enjoys taking his little girl on adventures such as camping, or loading the dogs up and taking the whole gang out to enjoy a picnic at the park.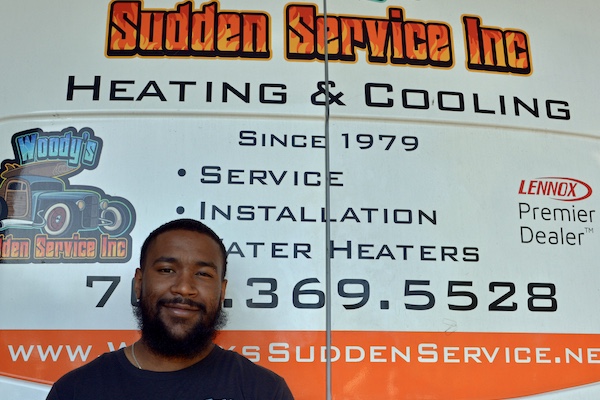 Maulik Stewart
Maulik started with Woody's May of 2022, and has since risen through the ranks from helper to maintenance tech and installer. He is learning quickly, and in time we hope he will become a full-fledged technician. Maulik has worked hard to get certifications in the HVAC world, and has become one of the family very quickly. When he isn't going for walks with his dog Luna, he is going out with friends enjoying local food and drink.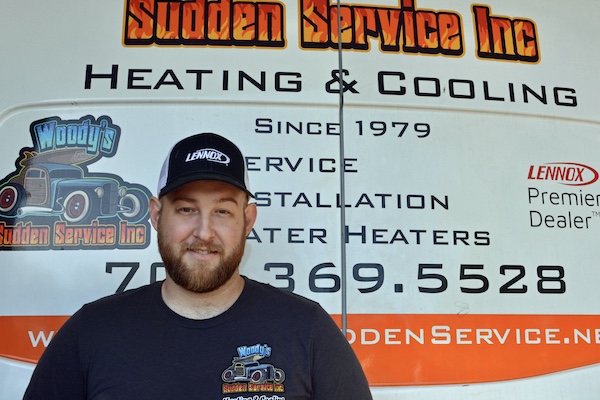 Curtis Bonsell
Curtis started with Woody's in the Winter of 2012, and he grew into a full-fledged technician over the next four years. Curtis left in Spring of 2017 to go back to school to further his education. He has since rejoined the Woody's family in February 2023 and has proven that some things you do not forget – such as HVAC work! In his spare time he enjoys getting out on the water with friends or streaming a new movie at home.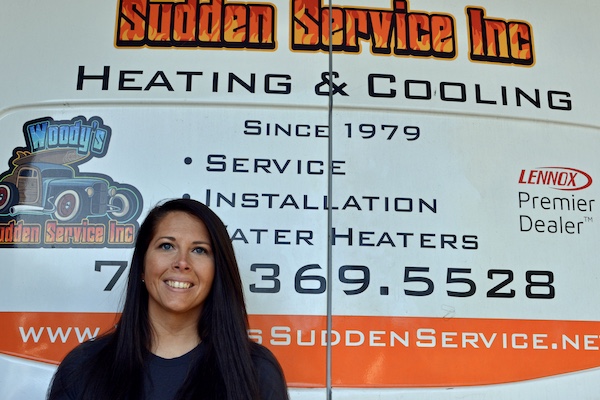 Becca Payne
Becca started part time in May of 2009, and became our full time office manager in December of 2011. She is the mitochondria of our cell- the power house. Although not very technical, she is knowledgeable enough to help with any questions you may have. Becca makes sure everything moves smoothly in the cog. Her husband and her like to gather with friends when ever they can, and they stay pretty busy with two fur babies, Mossy and Kumquat.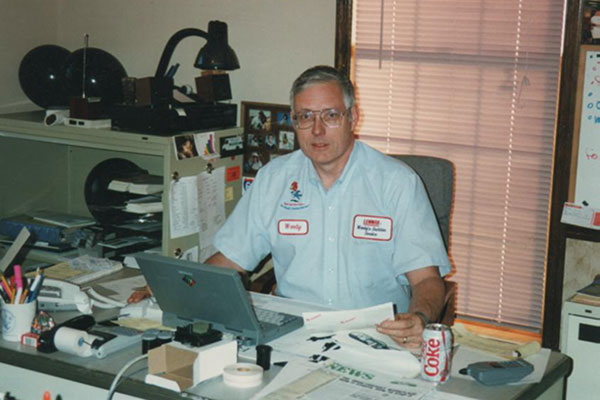 Woody Woodworth
Our namesake, Woody established the company in 1979 out of his truck. He started off as a one man band and was eventually able to quit his day job to do heating and ac full time around the early 80's. Woody laid the foundation and paved the way for us to grow as not only a company, but also as a little family. We will be forever grateful for the opportunities he gave us all.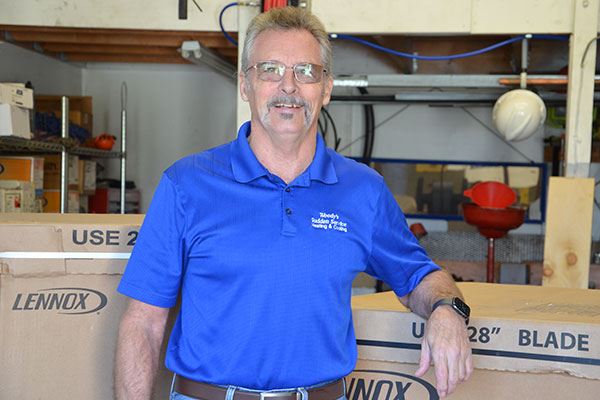 Steve Hylton
Steve joined Woody's in the early 1990's, and was Woody's right hand man. He took over the company when Woody retired in March of 2017, and really transformed Woody's Sudden Service as a one of the leading HVAC providers in the Prince William County area. Sadly, Steve retired in Spring of 2021after many years of putting heart and soul into growing our family owned business. He is looking forward to some well deserved rest and relaxation with his trusted pup Ayla. We thank him for his diligence and helping us grow wiser while leaving behind a business model that is something to be proud of.