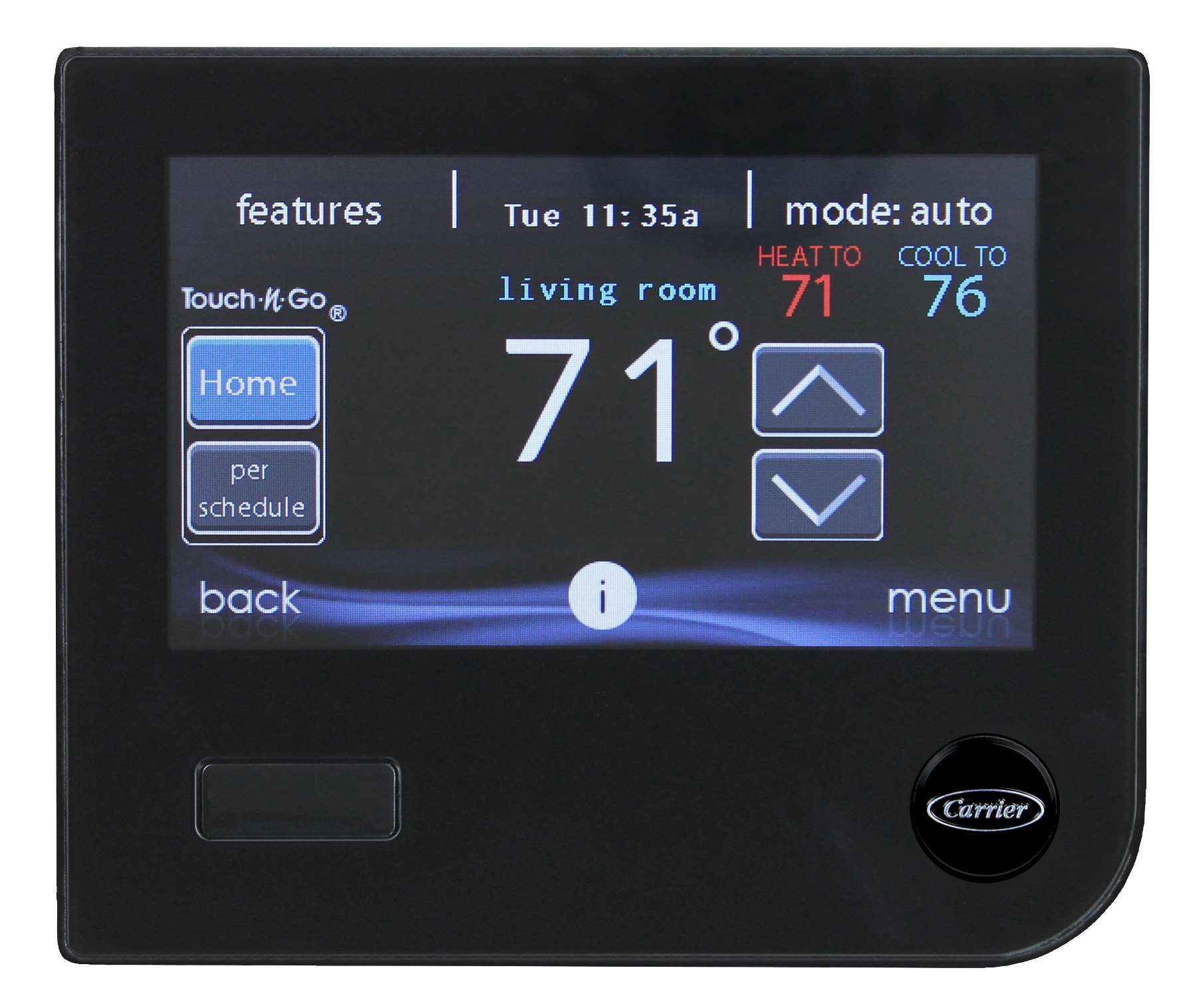 Carrier thermostats are built with you in mind – to make it easy to control your indoor environment. Whether you're looking for something simple or something more advanced to connect to your home network we have you covered.
We offer Carrier smart thermostats that are capable of making automatic adjustments to energy tracking right from inside your home. Carrier puts the energy savings at your fingertips. If a more traditional thermostat is more your speed a simple programmable Carrier thermostat will help you set up a schedule to keep costs down.
Give is a call to see what thermostat might work with your current system at 703-278-2036. Here at Woody's Sudden Service our technicians try to make energy saving changes as simple as possible with user friendly thermostats based on your needs.